Pressure Washing Services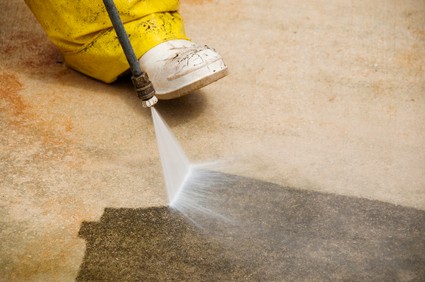 What you need to clean your house, siding, patios and roof is well-trained technicians. Power washers are difficult to use correctly and they are unforgiving when accidents happen. Instead of turning high pressure machinery into a DIY project, let us do the dirty work and you can relax and enjoy the results. 
Do you have questions about our process?  We have answers:
YES, we can restore your home's curb appeal.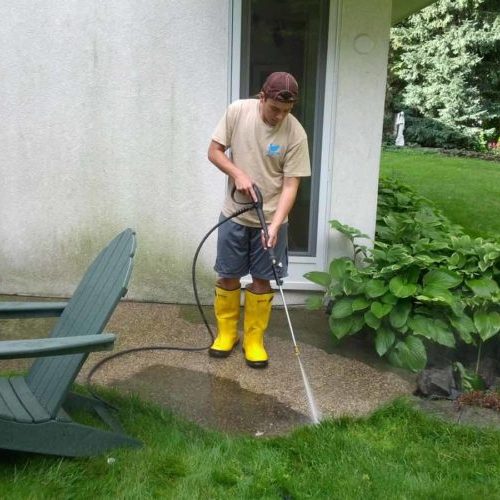 Yes, we use a gentle process that is safe for vinyl, wood, hardi board, stucco and many other surfaces.
Yes, you can say goodbye to cobwebs, dirt, grime and stains and say hello to sparkling new surfaces.
Yes, we can revitalize your pavers, patios and decks: Your outdoor relaxation space is so much nicer when it's clean and clear. Let us make your hardscapes new again, with long lasting results.
Yes, we do driveways and sidewalks: Your home's concrete takes a beating. We'll make it look beautiful through targeted removal of grime, algae and mildew.
Yes, we can give your entire house a wash: Does you home suffer from green stains or dark blotches?  How about cobwebs, mud and bird droppings?  These eyesores can leave your house looking dingy, dirty and run down. Say goodbye to cobwebs, green and black siding stains, dirt and grime!  Our gentle "soft wash" process will clear away these embarrassing problems!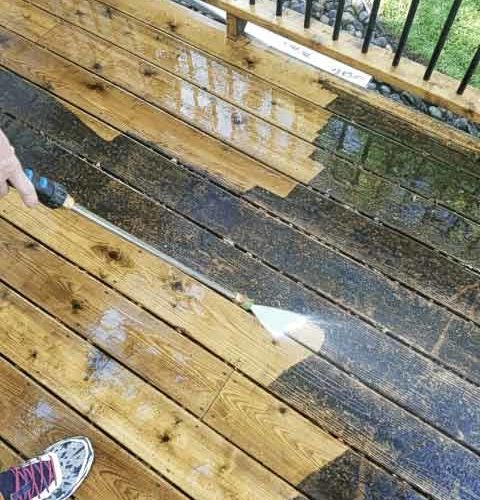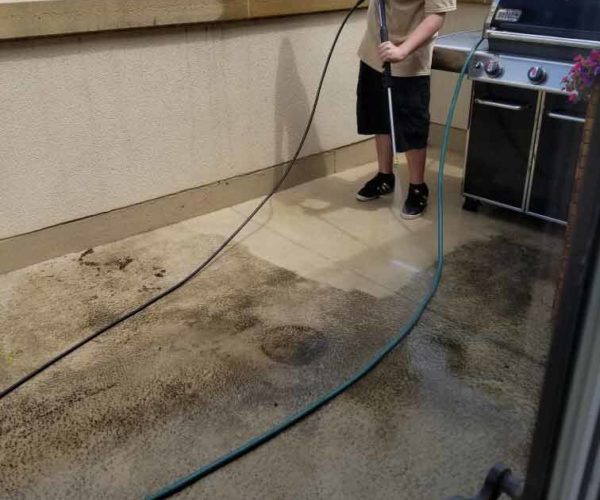 Yes to pool decks: We are here to help you get the most enjoyment out of  your pool during the summer.  You spend a lot of time and money to keep your pool clean, clear and healthy, right?  Why not do the same for your pool deck?  Nobody wants to walk around on a dirty, grimy surface.  Our pool deck power washing service will make your home's pool surround looking great.
Yes, we can clean that dingy grime and nasty drip marks on the outside of your gutters through our gutter whitening service: Your home's gutters can really get ugly over time. Dirt and black streaks can detract from the otherwise beautiful appearance of your home. Did you know that dingy look on your gutters isn't dirt. It's likely oxidization, and that requires a special method for cleaning. We are fully equipped to bring your gutters back to like-new appearance. It's quick, easy and affordable. And the results? You'll say "WOW!"