Commercial Window Cleaning in Minneapolis / St. Paul, MN
---

Wren Windows is happy to clean your commercial office building, apartment communities and condo associations.

---
Whether it is a single building or Multi-Association group our trained professional window cleaners can handle the job.
We can also do new construction window cleaning, refurbish and remodel cleaning. 
Contact us for an estimate and we'll get those windows cleaned for you. 
We can easily put your location on a yearly maintenance cleaning schedule as well, so that when the time comes again, you won't have to do anything except say yes!
---
Just request an estimate!
  If several businesses in the same area are interested, group discounts available, provided servicing can occur on the same route days.
We'll also do vent dusting, other high dusting and high-reach light bulb changing, Contact us by phone 612.387.7055 or email info@wrenwindows.com
---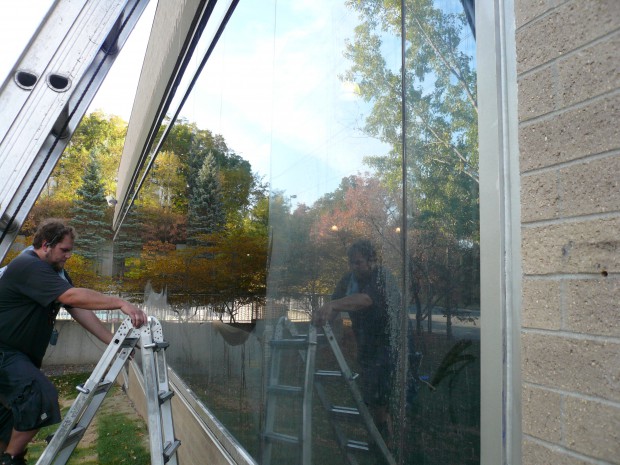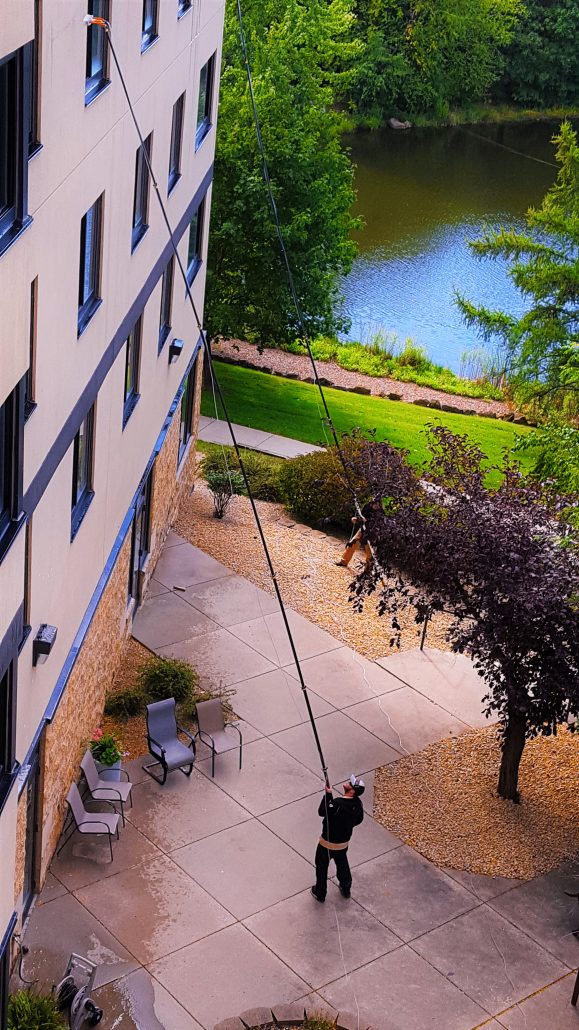 ---

Storefront Window Cleaning in Minneapolis - St Paul, MN

---